Jazz Series
Sponsored by Ray & Pam Brunt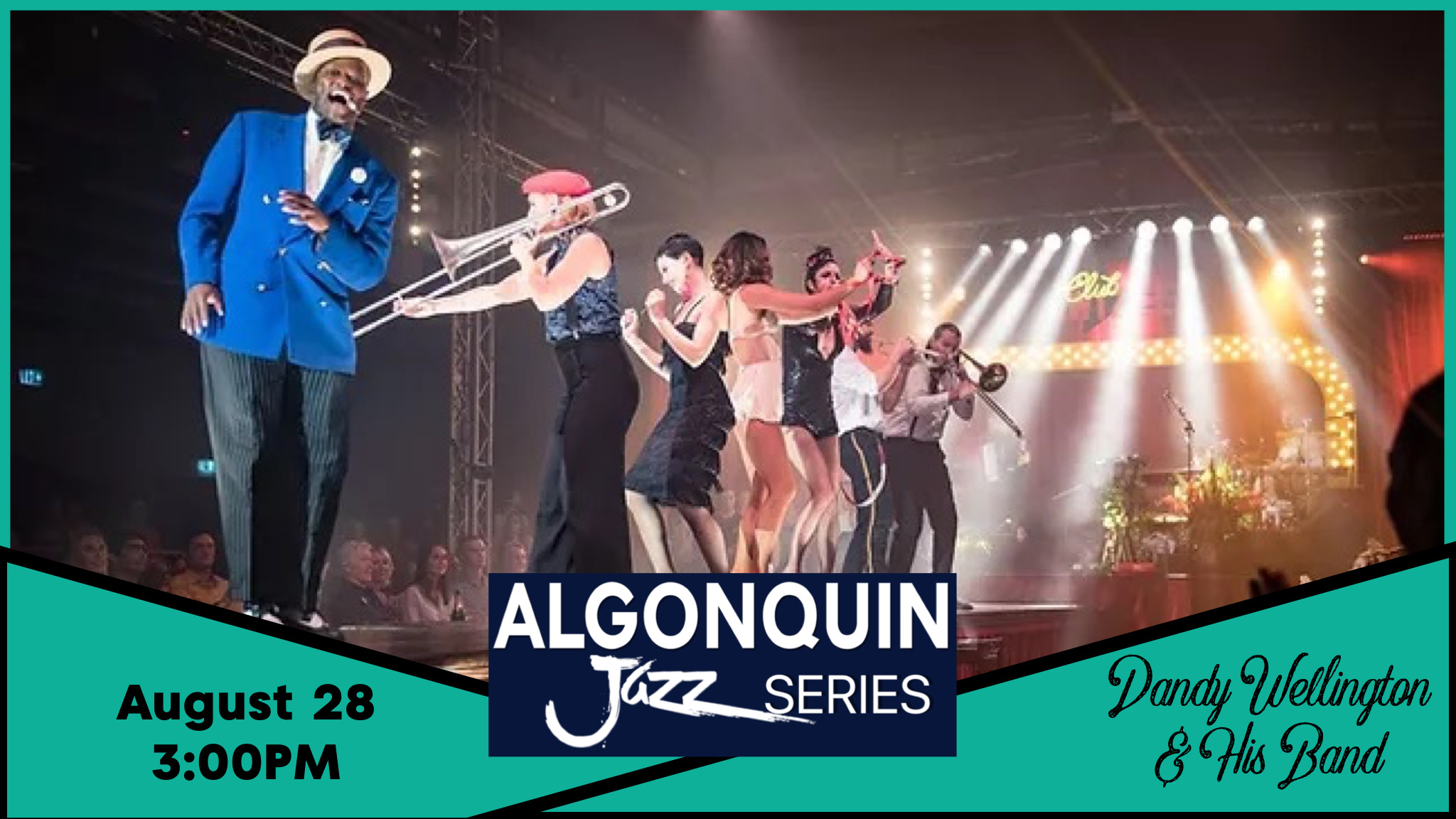 August 28
Mr. Wellington epitomizes the undeniable cool of the Jazz Age. His appreciation for the swinging big bands, elegant parties, and beautifully tailored clothing of the 1920's/30's, paired with his contemporary edge, make him a certifiable renaissance man and a true modern dandy.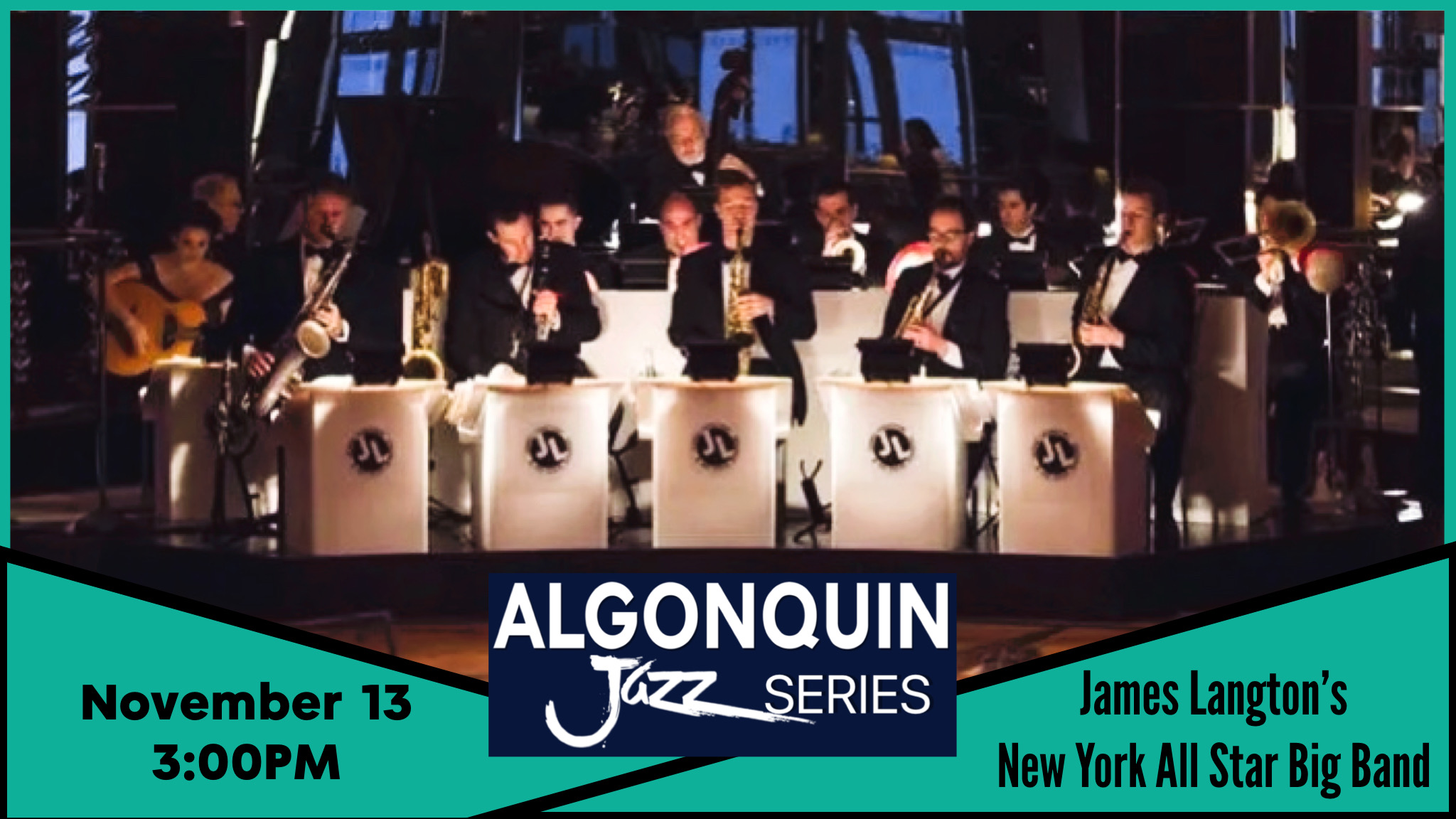 November 13
Famed for their authentic swing-era sound, James Langton's big bands produce driving dance beats and exhilarating solos from the cream of contemporary swing and jazz musicians. The NY All-Star Big Band recently played famous venues including Lincoln Center and the Rainbow Room at Rockefeller Center.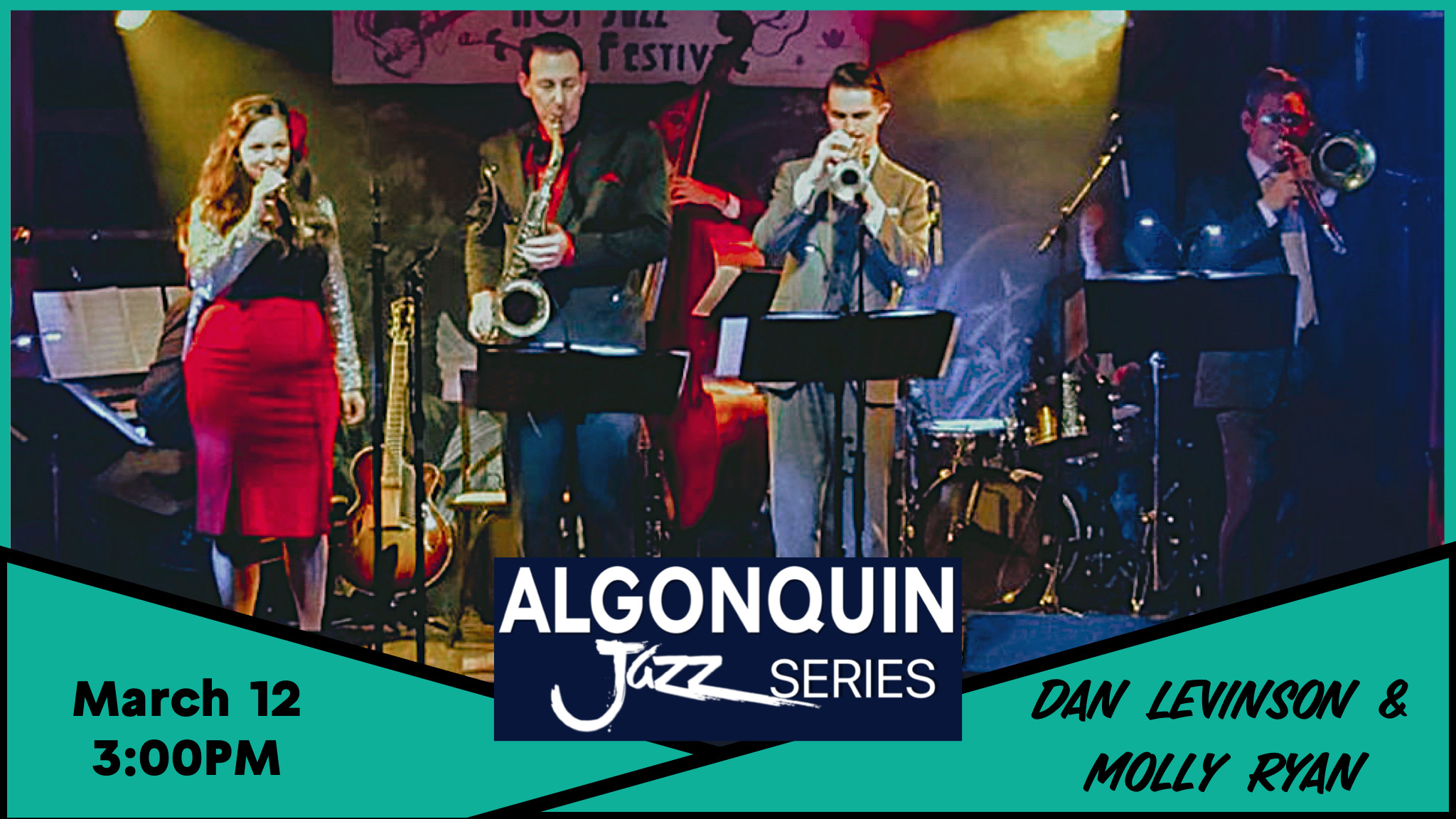 March 12, 2023
Dan Levinson assembles the cream of New York City's flourishing hot jazz scene, resulting in a magical chemistry full of creativity and excitement. These performers blend the raucous, freewheeling sounds of the Jazz Age with the alluring, hypnotic beat of the Swing Era. Featuring vocalist Molly Ryan!