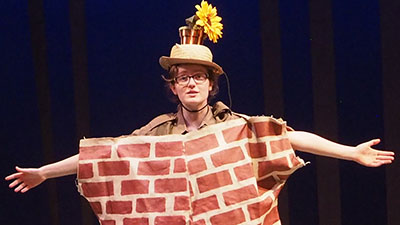 Performing Arts Academy
We are currently evaluating our 'back to school' plans. Parents interested in enrolling in fall classes are asked to take the survey on our PAA page.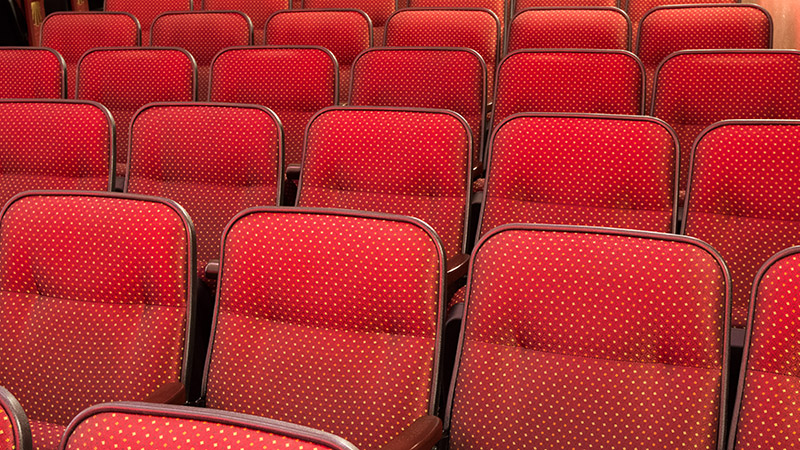 Special Update
The latest updates on schedule changes, ticketing policies and future programs.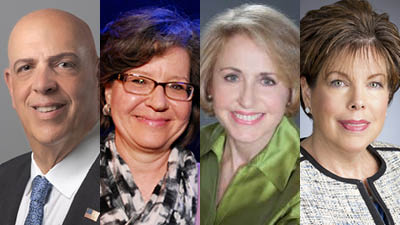 Latest News
Larry Durso, Carrie McGowan, Trisha D. Scudder and Ann Slavick join the board as three trustees depart.