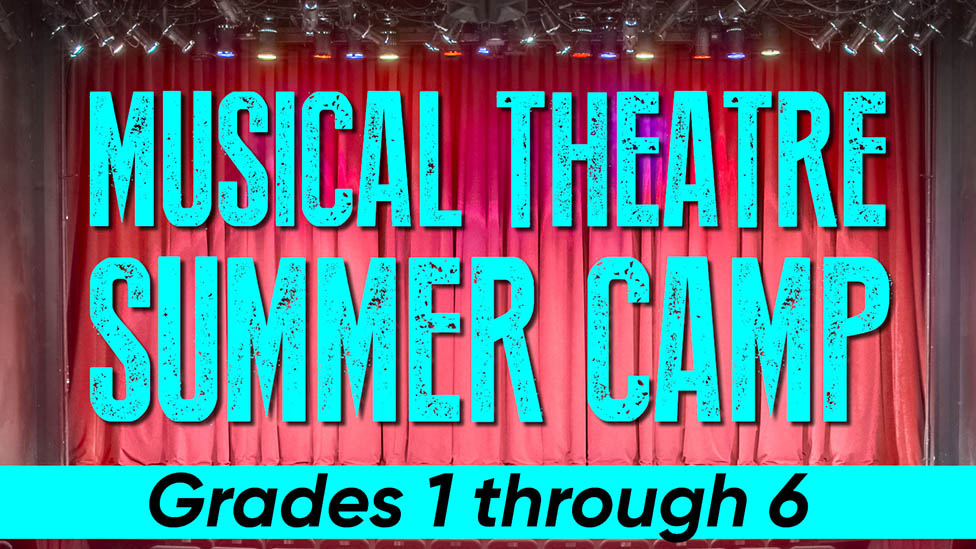 Musical Theatre Summer Camp
June 28 - July 9, 2021
For Grades 1 through 6
This class folds in singing and dancing along with the components of our acting classes.
Event Information
Presale is now underway for 2020-2021 enrollees and Algonquin members.
Registration opens to the public on Monday, April 12 at 11 am.
Sponsors
Interested in sponsoring a show at Algonquin Arts Theatre? Call 732-528-9211 for information.