Orchestra Series
Sponsored by Janice Blanton in memory of her parents, Greta and Bill
2018-19 Orchestra Series Subscriptions are On Sale Now by Phone at 732-528-9211.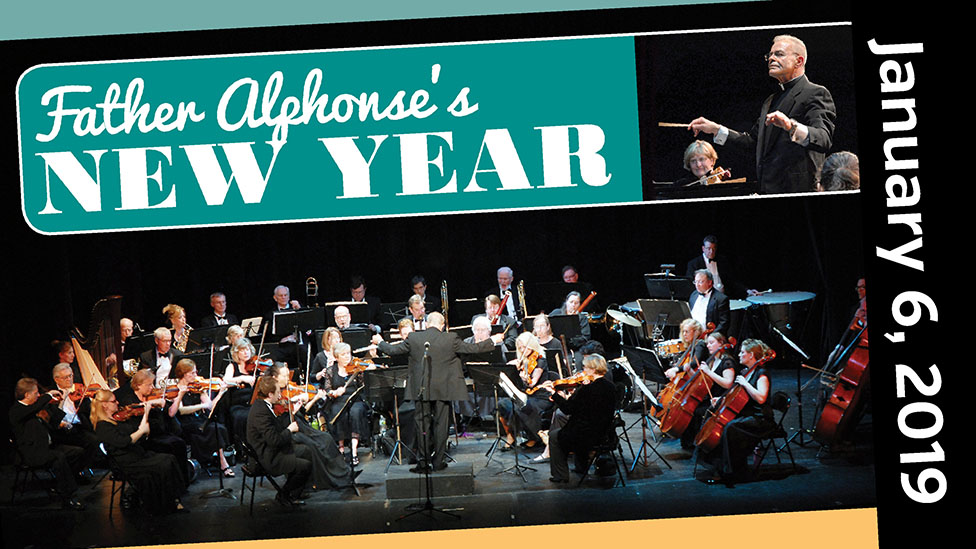 January 6, 2019
Get 2019 started on the right note with Father Alphonse's New Year.
April 27 - April 28, 2019
Complete with the Orchestra of St. Peter by the Sea and its conductor, Father Alphonse Stephenson, the Algonquin joins forces with The Festival of the Atlantic to bring world-class opera to our stage.