Education Series
The Education Series at Algonquin Arts Theatre features daytime performances that cater to school groups. The programming features a variety of theatre, music and more that is most appropriate for students, though adults and seniors may enjoy some of the programs.
Many of these titles sell out in advance based on school reservations. Individual tickets are available to titles that feature a 'Buy Tickets' button in the descriptions below.
Schools and groups should contact Julie Nagy by calling 732-528-9224 to make Education Series reservations.
Personal Responsibility Statement: Algonquin Arts Theatre prides itself on offering a diverse selection of arts education programs. Be advised that certain productions may not appeal to or be appropriate for every person or for all ages. Patrons are encouraged to familiarize themselves with the shows we offer in order to make informed decisions prior to purchasing tickets.
Series Sponsored by: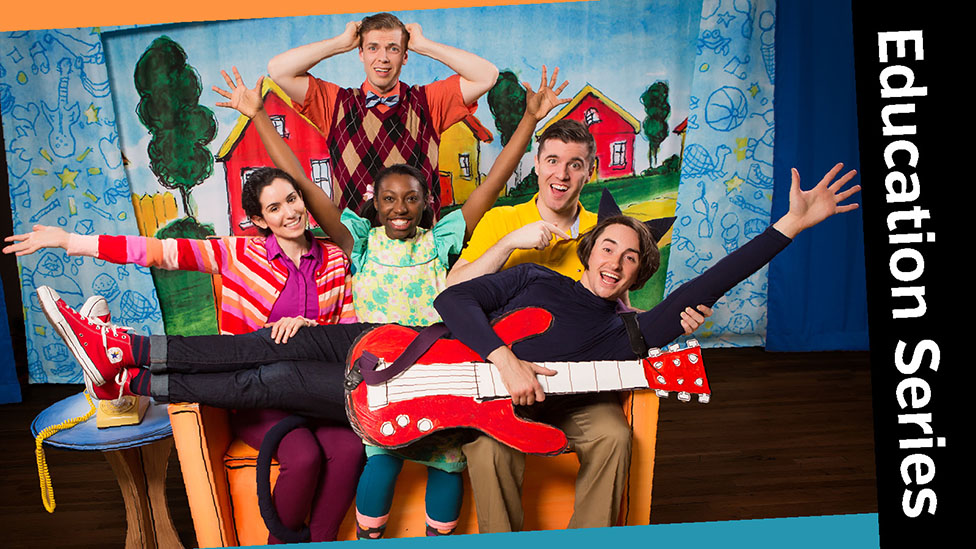 May 14
Experience the tale of an unlikely friendship between a crazy cat, Pete, and his ultra-organized owner, Jimmy.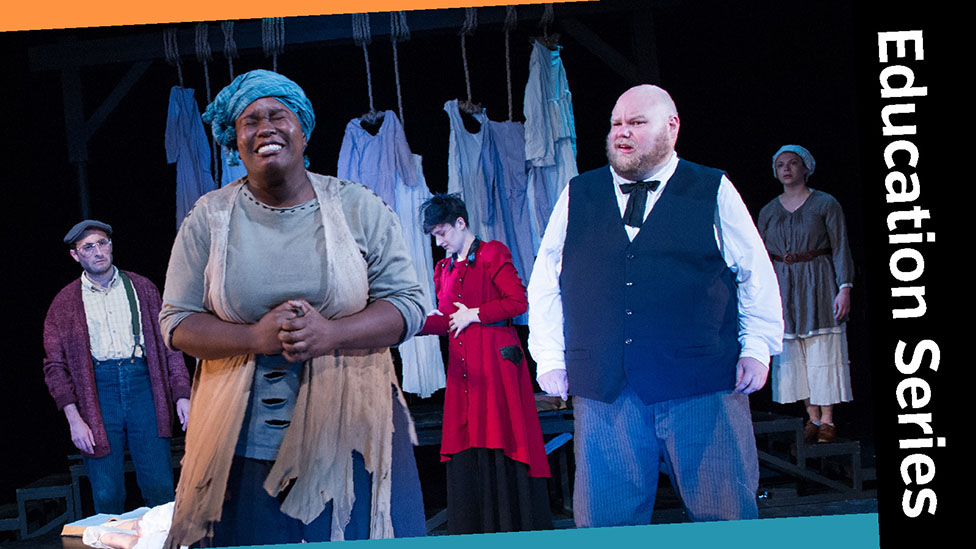 May 15
Arthur Miller's searing drama, inspired by the McCarthy era, comes to vivid new life in the National Players' bare-knuckle staging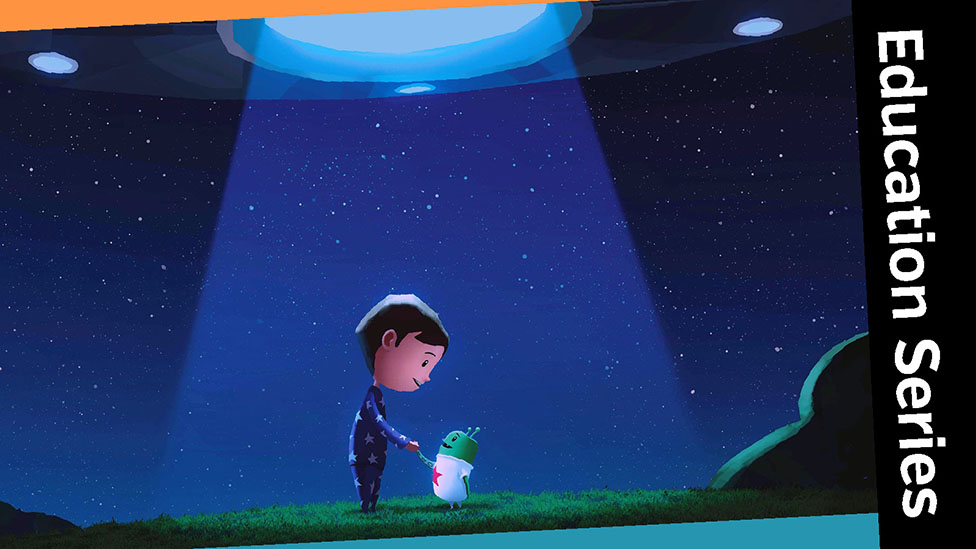 May 16
This funny and uplifting new musical shows how the power of true friendship can last a lifetime.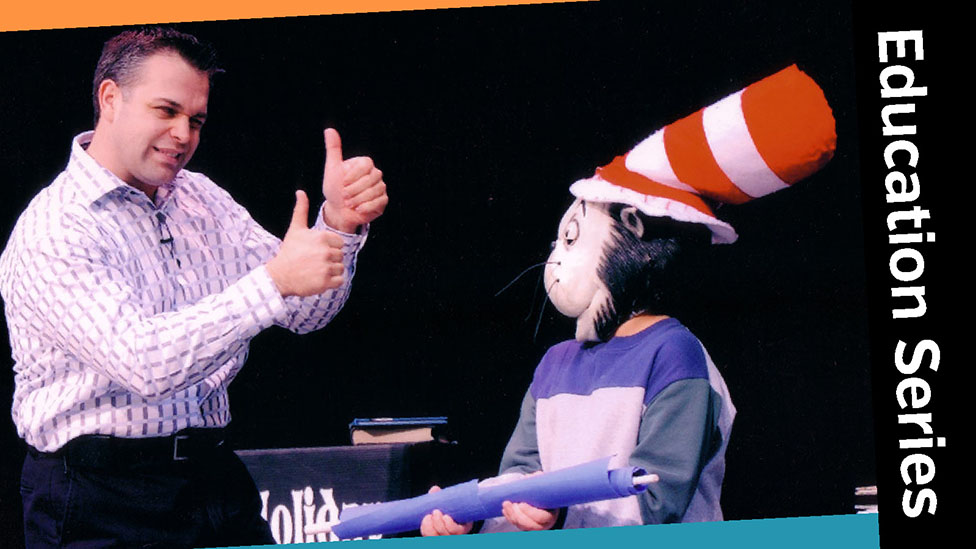 May 31
A combination of stage magic, music, audience participation and comedy, and of course, reading!