Broadway Series 2018-2019
Save when you book 4 or 5 Broadway Series shows in the same transaction!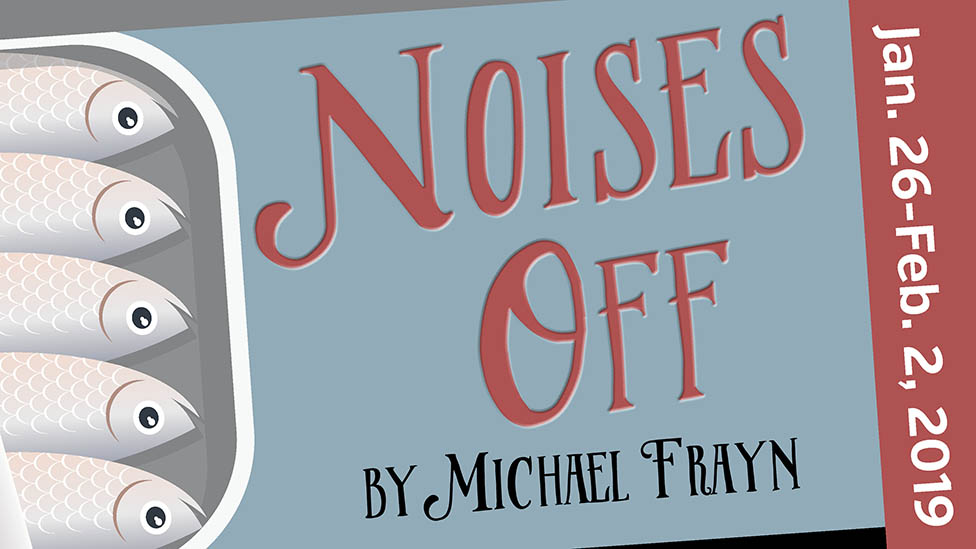 January 26 - February 2, 2019
Brace yourself for comic chaos with the rip-roaring play within a play. The NY Post says: "The funniest farce ever written!"
February 22 - March 3, 2019
Part comedy of manners, part heartfelt tearjerker, this acclaimed play is set in a small southern town's beauty parlor.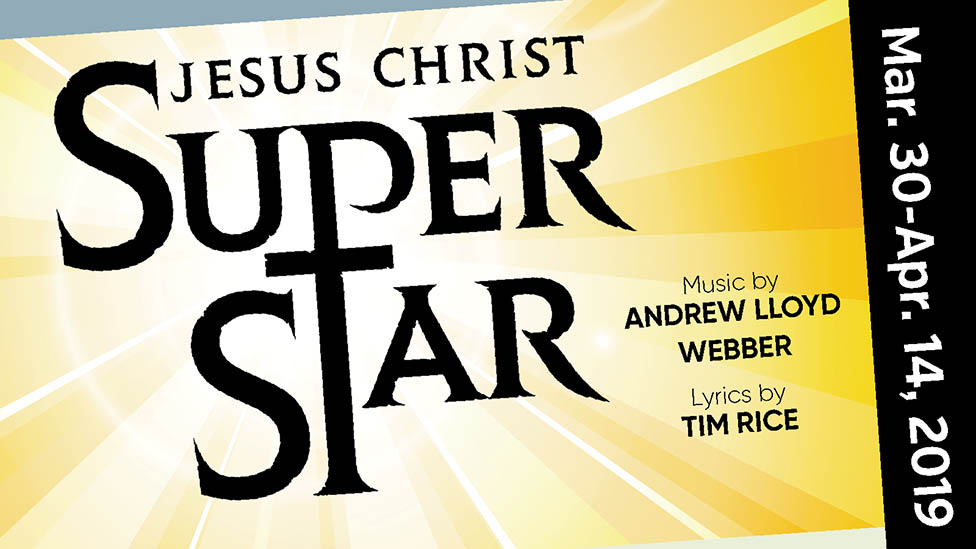 March 30 - April 14, 2019
Andrew Lloyd Webber & Tim Rice's timeless score tells of the final week of Jesus' life through the eyes of Judas Iscariot.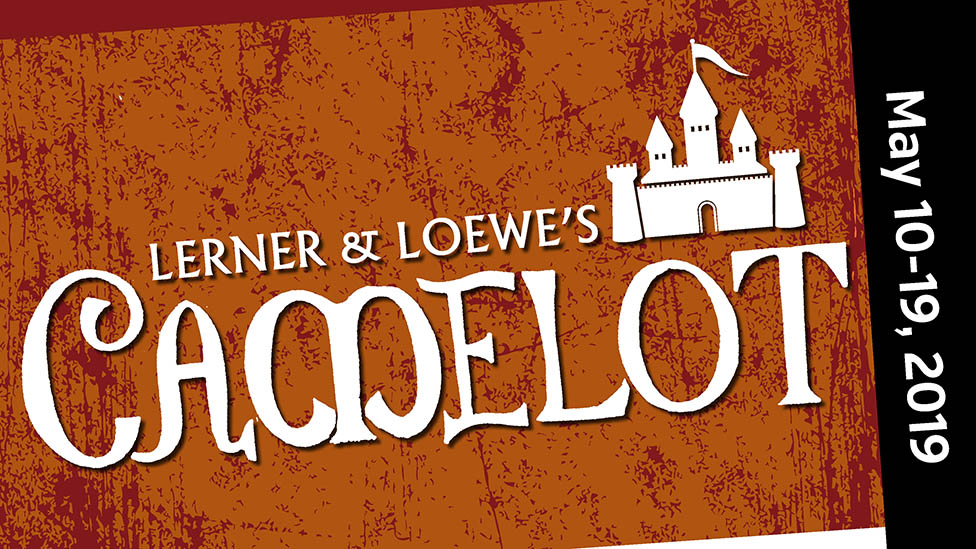 May 10 - May 19, 2019
Lerner and Loewe's award-winning musical about the legendary King Arthur, and his love triangle with Guenevere & Sir Lancelot.