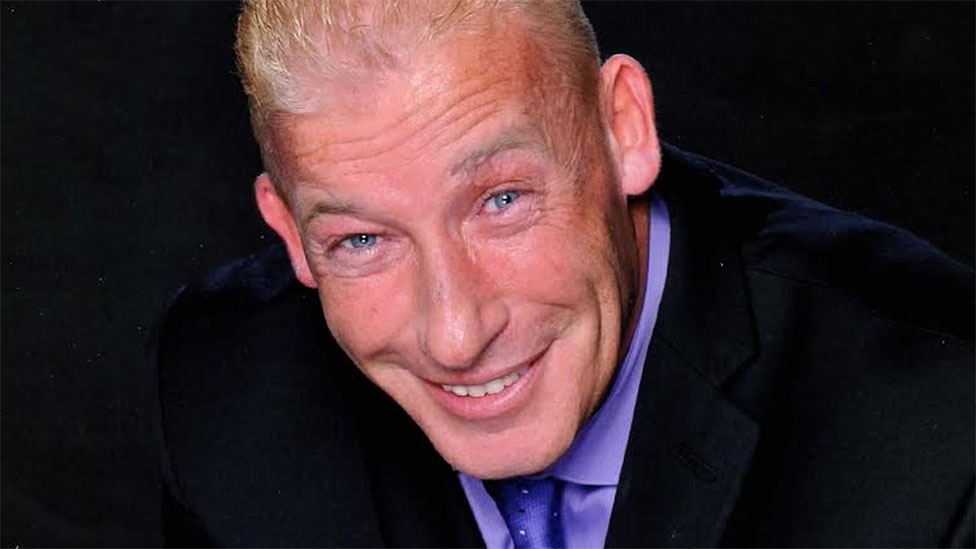 Uncle Vinnie's Presents
Jeff Norris and his K9's for Warriors!
Saturday, September 7, 2019
Come spend the night w/ Jeff Norris by the "Jersey Shore" at Algonquin Arts Theatre.
Tickets
Tickets for this event are only available via Uncle Vinnie's Comedy Club.
Event Information
Doors open at 7 pm, show starts at 8 pm. VIP tickets will include the first section of the theater as well as a photo opp with Jeff after the show!! Tickets are non refundable! Come help raise money for K-9's for Warriors!!
Sponsors
This rental event is being presented & produced by Uncle Vinnie's Comedy Club. For more information or questions, please call 1-877-Uncle-Vin.