Summer Series
Mary Poppins & a show TBA will go on sale in December of 2021.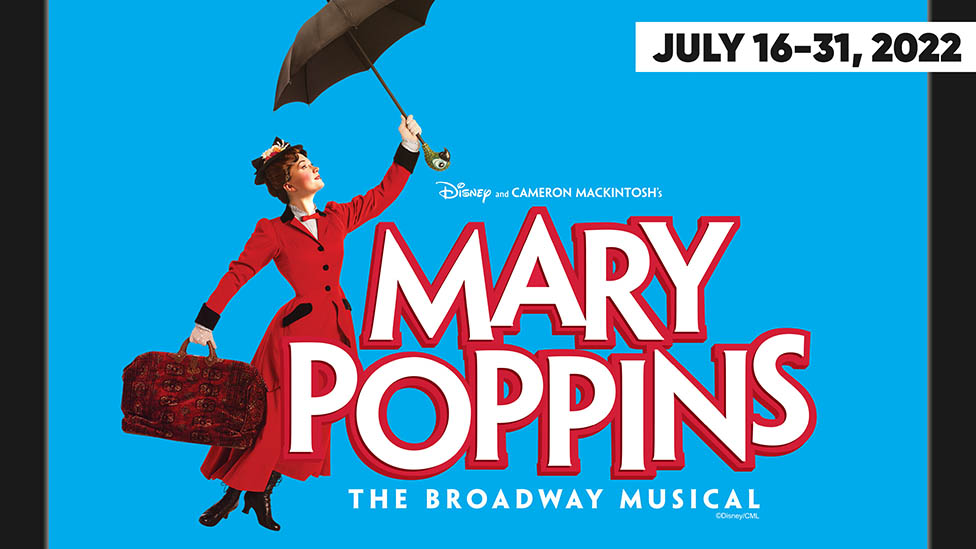 July 16 - July 31, 2022
Rescheduled Production
This production has been moved forward to July 2022 due to the ongoing pandemic. Tickets will be valid for corresponding dates, or ticket holders can contact us for options.