Broadway Series 2022-2023
Subscriptions are on sale now!
PURCHASE A SUBSCRIPTION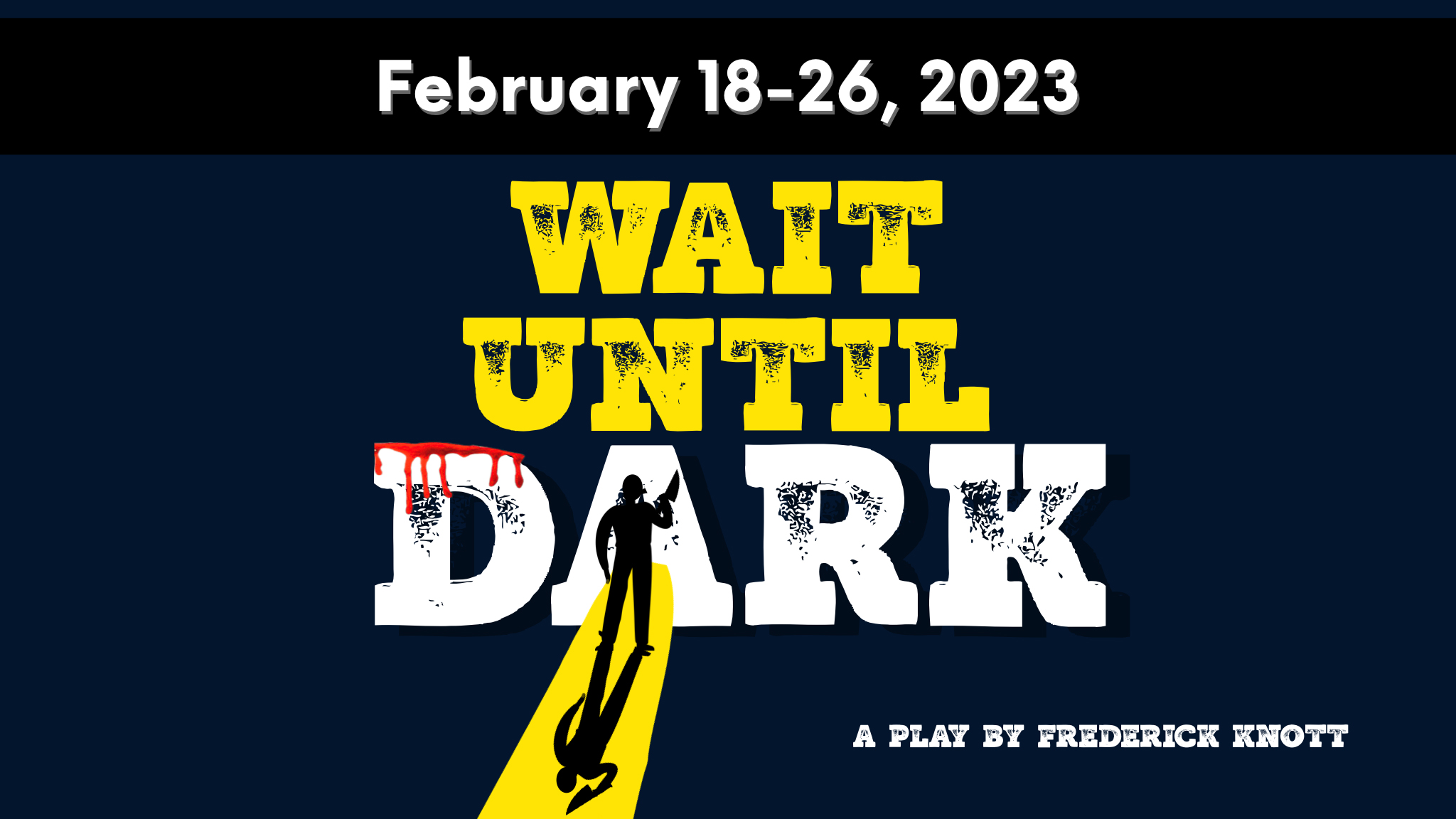 February 18 - February 26
Murder, secret identities, and a switchblade named Geraldine set the stage for this white-knuckle thriller that will have you sleeping with the lights on. In 1944 Greenwich Village, Susan Hendrix, a blind yet capable woman, is imperiled by a trio of men in her own apartment. As the climax builds, Susan discovers that her blindness just might be the key to her escape, but she and her tormentors must wait until dark to play out this classic thriller's chilling conclusion.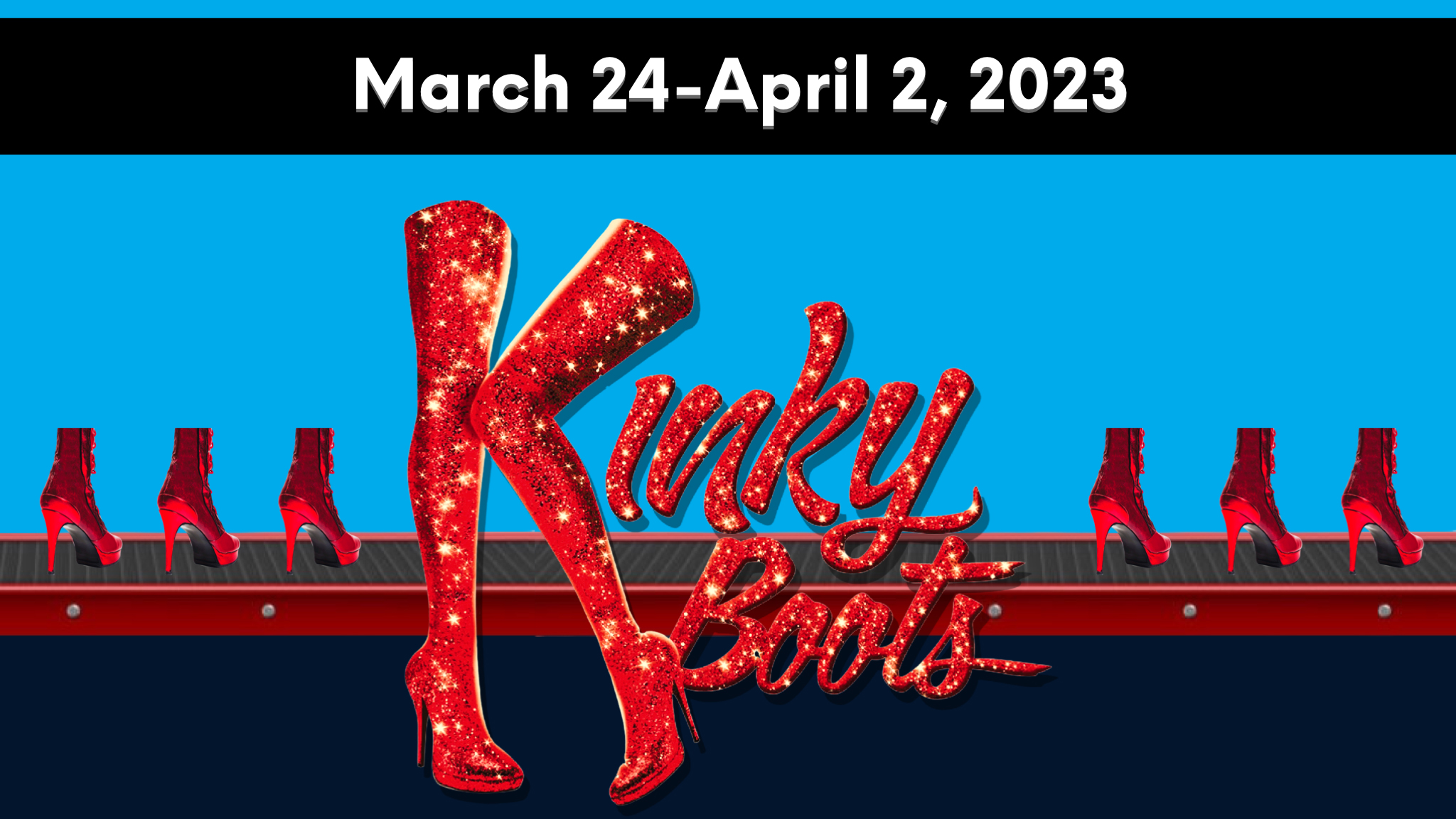 March 24 - April 2
Kinky Boots is the winner of every major Best Musical award, including the Tony, the Grammy and London's Olivier Award. Based on the 2005 film of the same title and true events, this huge-hearted hit tells the story of two people with nothing in common - or so they think! Charlie is a factory owner struggling to save his family business. Lola is a fabulous entertainer with a wildly exciting idea. With a little compassion and a lot of understanding, this unexpected pair learns to embrace their differences and creates a line of sturdy stilettos unlike any the world has ever seen! But in the end, their most sensational achievement is their friendship.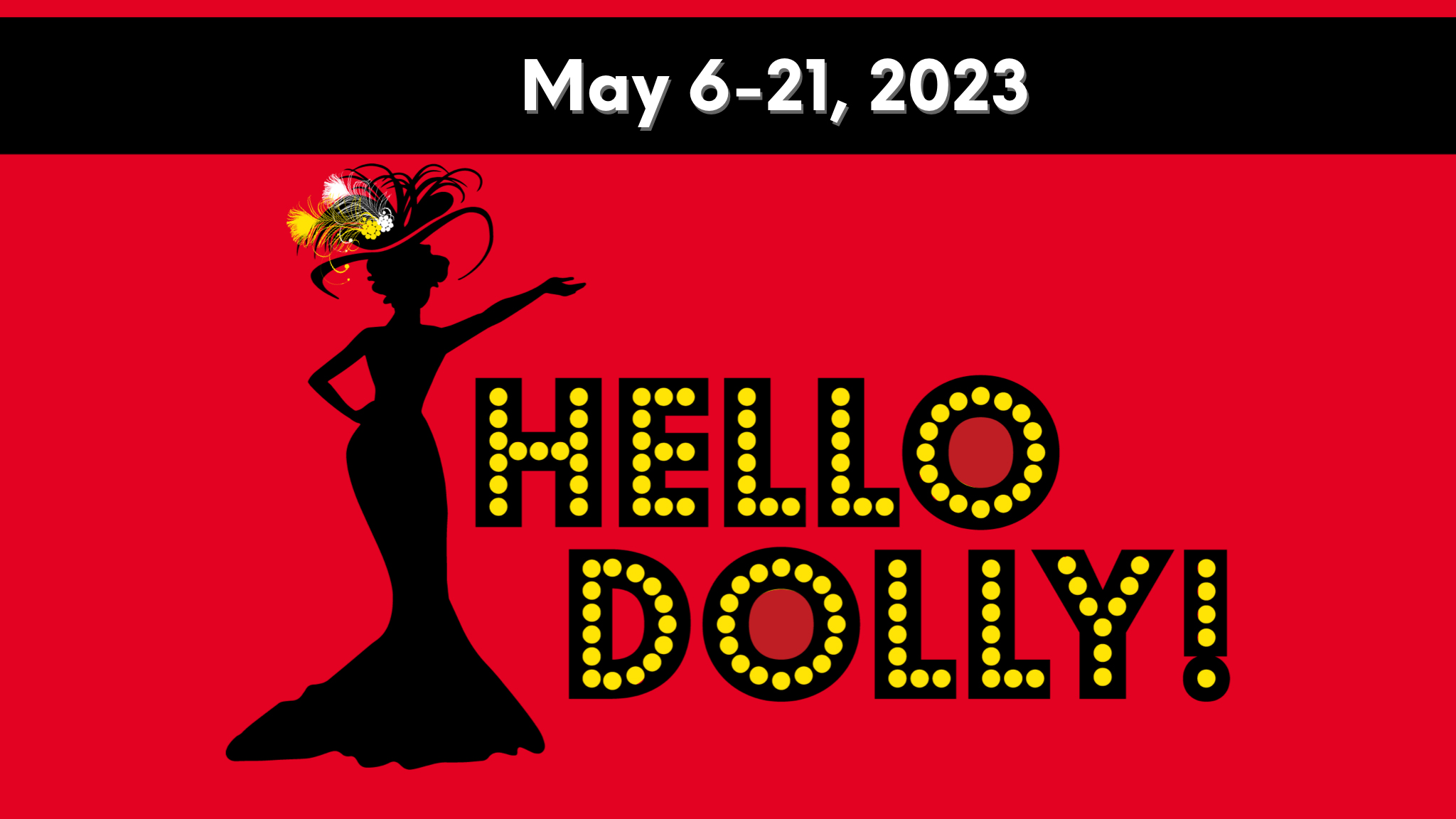 May 6 - May 21
Jerry Herman's energetic Hello, Dolly! is a musical filled with charisma and with heart. Matchmaker Dolly Levi is a widow, a matchmaker, and also a professional meddler - but everything changes when she decides that the next match she needs to make is to find someone for herself. Set in New York City at the turn of the century, Hello Dolly! is boisterous and charming from start to finish. Full of humor, romance, and exquisite dancing, Hello Dolly! is the classic that everyone needs to see.