Broadway Series 2021-2022
Tickets & subscriptions are on sale now!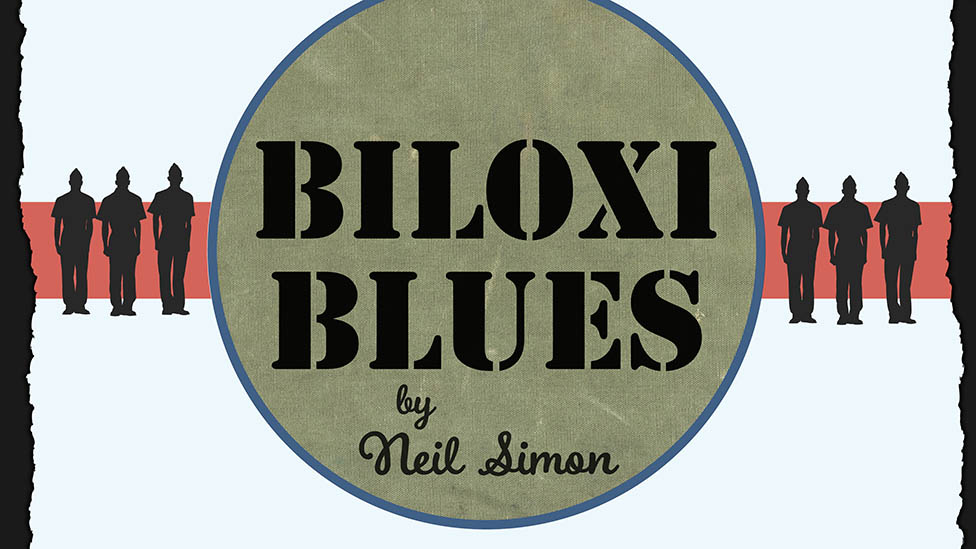 January 22 - January 30
Eugene Jerome heads to boot camp where he learns about Life and Love with a capital 'L' along with some harsher lessons.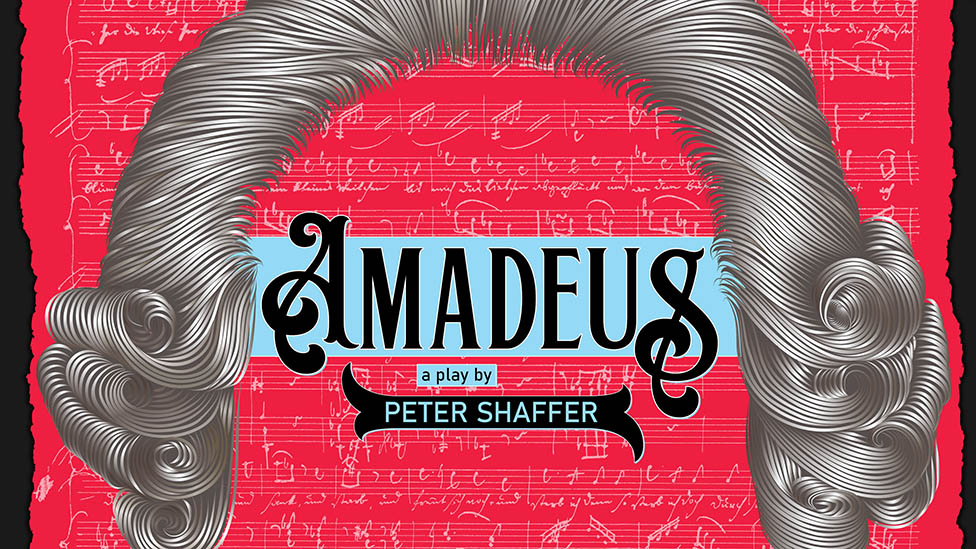 February 26 - March 6
Court composer Antonio Salieri is seized by obsessive jealousy of a rowdy, young prodigy as he begins a war with Mozart, with music and with God.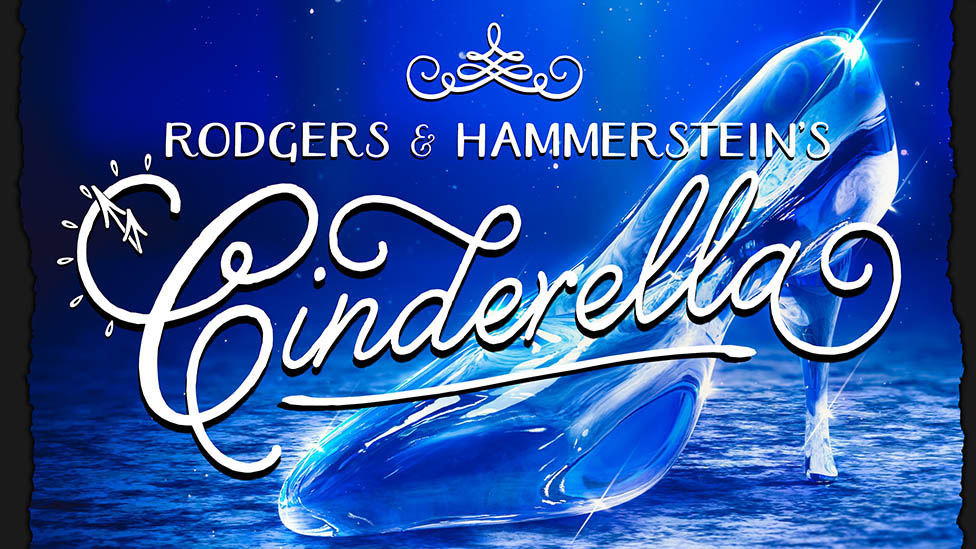 April 1 - April 10
The timeless enchantment of the magical fairy tale comes to life with Rodgers & Hammerstein hallmarks of originality, charm and elegance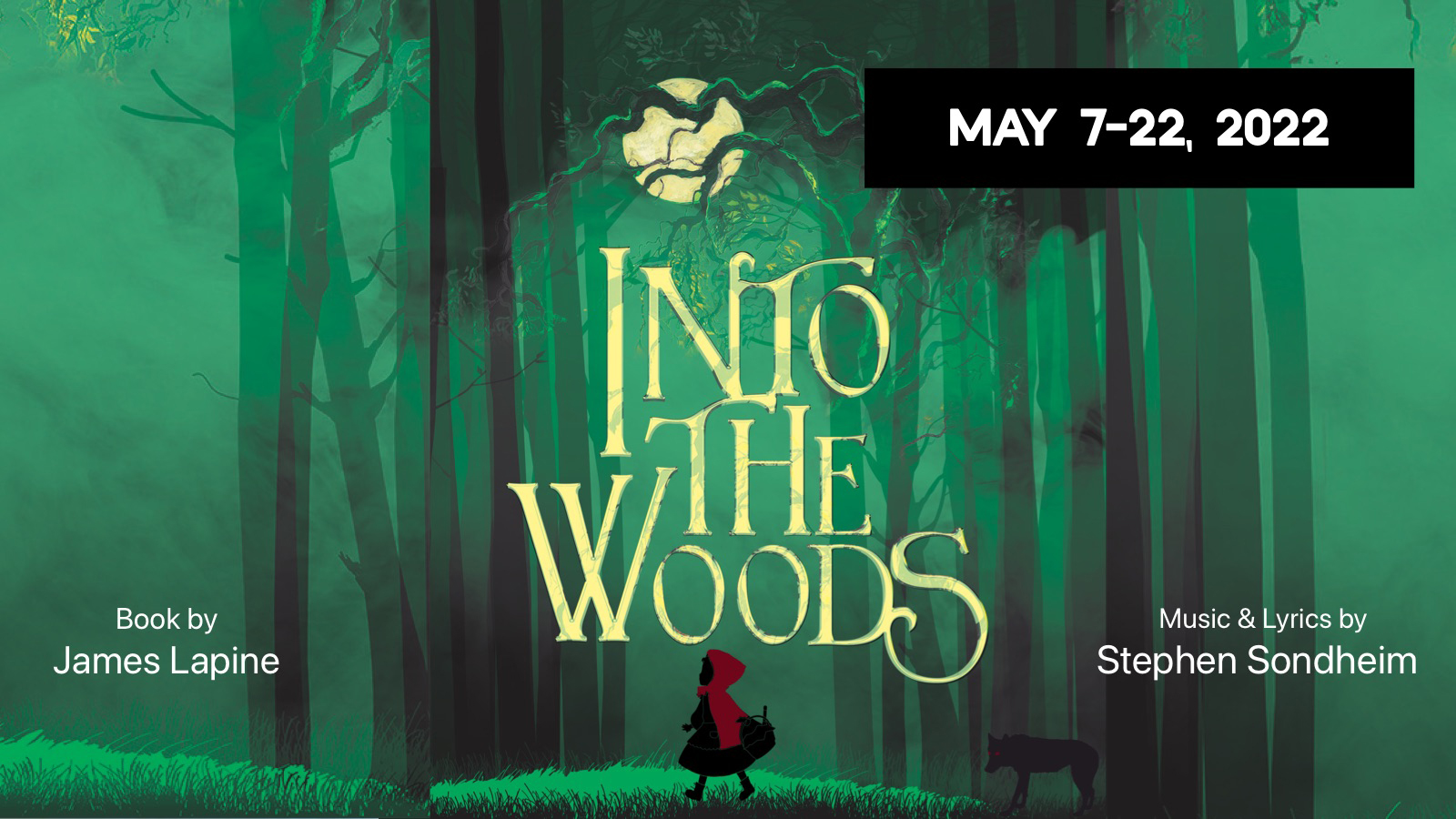 May 7 - May 22
INTO THE WOODS is a modern twist on the beloved Brothers Grimm fairy tales set to a musical format. This Tony Award-winning musical follows the classic tales of Little Red Riding Hood, Cinderella, Jack and the Beanstalk, Rapunzel and two princes- all tied together by the baker and his wife, their wish to begin a family and the witch who has put a curse on them.