Broadway Series 2019-2020
How to Succeed ... and Hello, Dolly! have been postponed as noted below.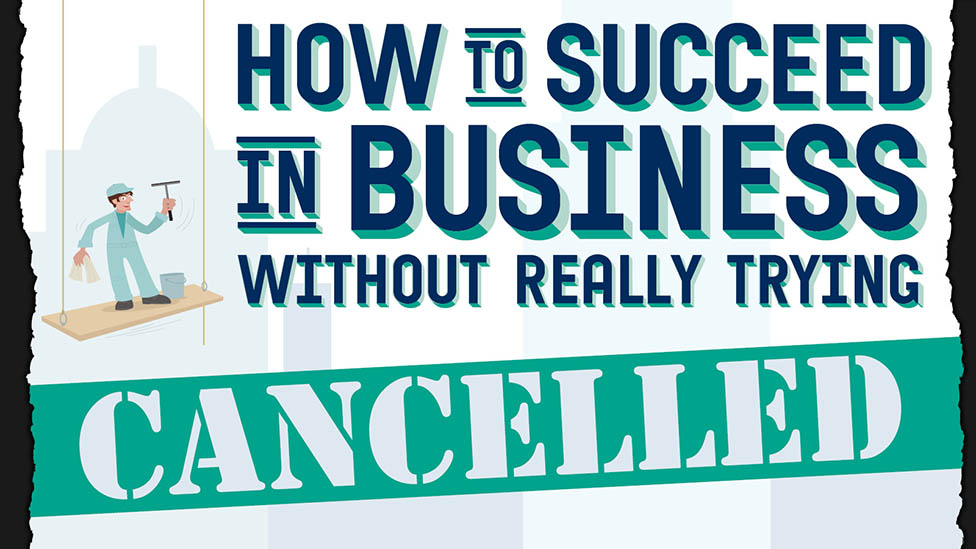 August 7 - August 16
Status: Canceled
We're sad to announce that our production of How to Succeed in Business Without Really Trying has officially been cancelled. Visit this event page for more information on next steps.
September 12 - September 27
Cancellation Pending
We are in the process of canceling this production. Patrons will be contacted by email or phone in the next few weeks.