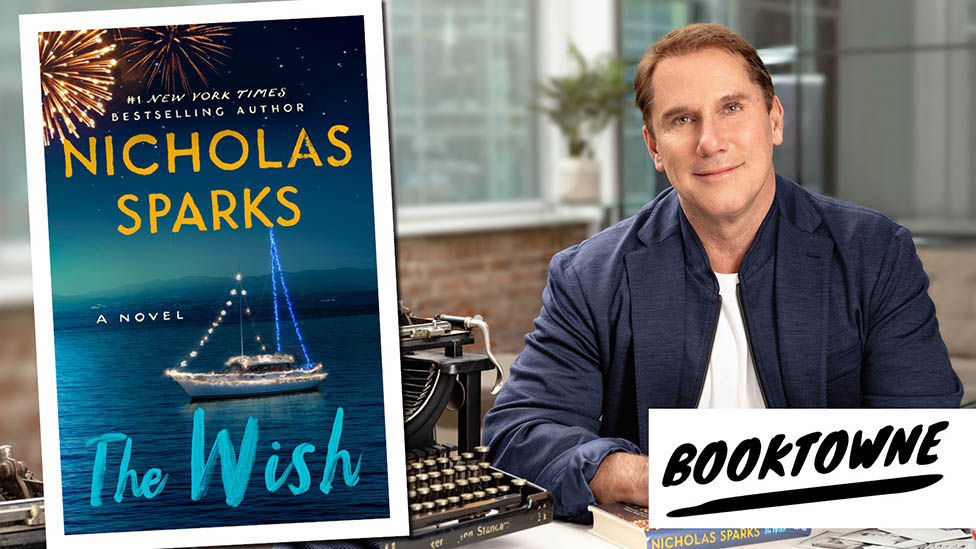 Booktowne Presents
Nicholas Sparks
Tuesday, September 28, 2021
Join Booktowne in welcoming author Nicholas Sparks to Manasquan.
Event Information
This event is a theatre rental. All tickets and customer service inquiries should be directed to Booktowne at 732-722-7255.
Ticket includes general admission seating and one pre-autographed copy of The Wish by Nicholas Sparks.
One ticket = one book = one person
Books will be signed, not personalized. No additional books or items will be signed.
Pandemic related policies for this event will be set by the promoter, Booktowne. Please note guidelines are subject to change. Please check back for updates!
Sponsors
Interested in sponsoring a show at Algonquin Arts Theatre? Call 732-528-9211 for information.