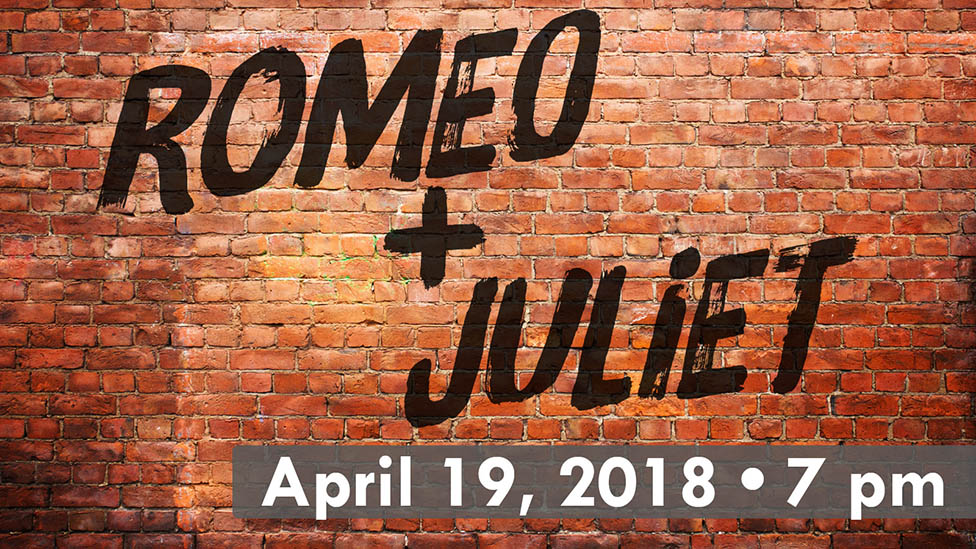 Romeo & Juliet
Thursday, April 19, 2018
Starring the Algonquin Youth Ensemble
Shakespeare's Romeo and Juliet is transported to modern-day New York City
Tickets
Reserved: $12
Groups of 12+: $9
Event Information
Running time: 2 hours
Intermission: Yes
Age: Recommended for ages 10 & up.
Synopsis
Shakespeare's Romeo and Juliet is transported to modern-day New York City, is about forbidden love, romance, family feuding, which results in violence and death, and finally, reconciliation between the two families, as a result of their children's deaths. This AYE production will be staged on the set of West Side Story.
Sponsors
Interested in sponsoring an event at Algonquin Arts Theatre? Call 732-528-4336 for information.